Bestseller
LUKS SCALP & HAIR THERAPY
A 2-in-1 hair & scalp treatment combo which effectively helps to treat excessive hair fall, encourage healthy hair growth and nourish your tresses.
Suitable for mothers who face post-partum hair fall.
Scalp Revival Therapy
Uses a natural blend of botanical & herbal extracts to tackle oily scalp, reduce hair fall and combat dandruff.

Promotes healthy hair growth while improving hair & scalp resilience.
Scalp Purifying + Head Spa Treatment
Provides the same benefits as Scalp Revival Therapy but using aromatherapy instead.

This is a suitable option for those who do not wish to opt for a herbal-based scalp treatment.
popular add-on
NATURAL EXFOLIATION
Using our signature centella & ginger sea salt scrub to effectively remove excess sebum & impurities.
Our scrub is also available for purchase so you can enhance your scalp care routine at home.
KIDS SERVICES
Available every day, for girls aged 10 & below.

Bring your little ones along for a salon date!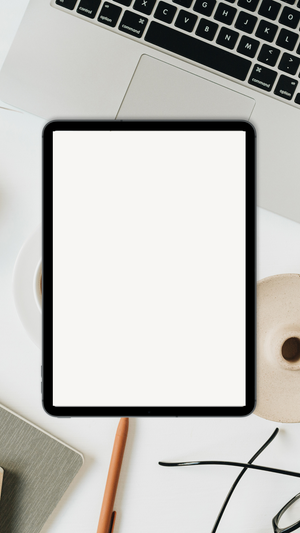 For ages 11 to 21:
STUDENT PROMO
20% off all ala carte services,
available every day!

T&Cs apply.
BOOK NOW!